Although it is only the 4th May the new season is now well underway with most of the club's teams having seen some action on the field.
The men's 1stXI have started with back-to-back wins helped in the large part by a couple of 'tons' from Stirlo, while the ladies have won one and lost one.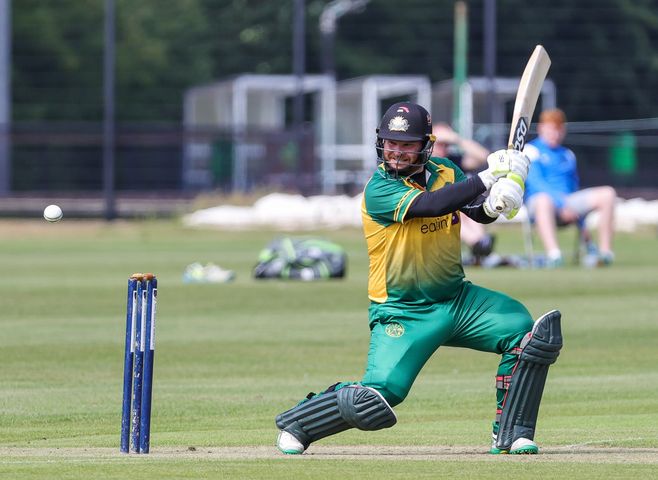 In the junior teams it has been a mixed bag but good player availability bodes well for the season ahead.
The ever-expanding youth section have also started (did they ever stop?) and under the direction of the tireless Neil Dalzell seem destined to have their busiest summer ever!
The Premier League returns to The Green this Thursday (6pm) as the guys host CSNI in the game washed out from last week, while on Saturday CIYMS are the visitors.
Fixtures:
Wednesday
U15 v Cregagh HOME Friendly 6pm
Thursday
M1 v CSNI HOME Premier League 6pm
Friday
M2 v Inst HOME T20 Plate 6pm
Saturday
M1 v CIYMS HOME Premier League TBC
M2 v CIYMS AWAY Junior 1 TBC
Sunday
M3 v CACC HOME Junior 4 1pm
Bar Opening Hours:
Thursday 5.30pm - 10.30pm
Friday 4pm - 10pm
Saturday 12 noon - late
Sunday 2pm - 8pm