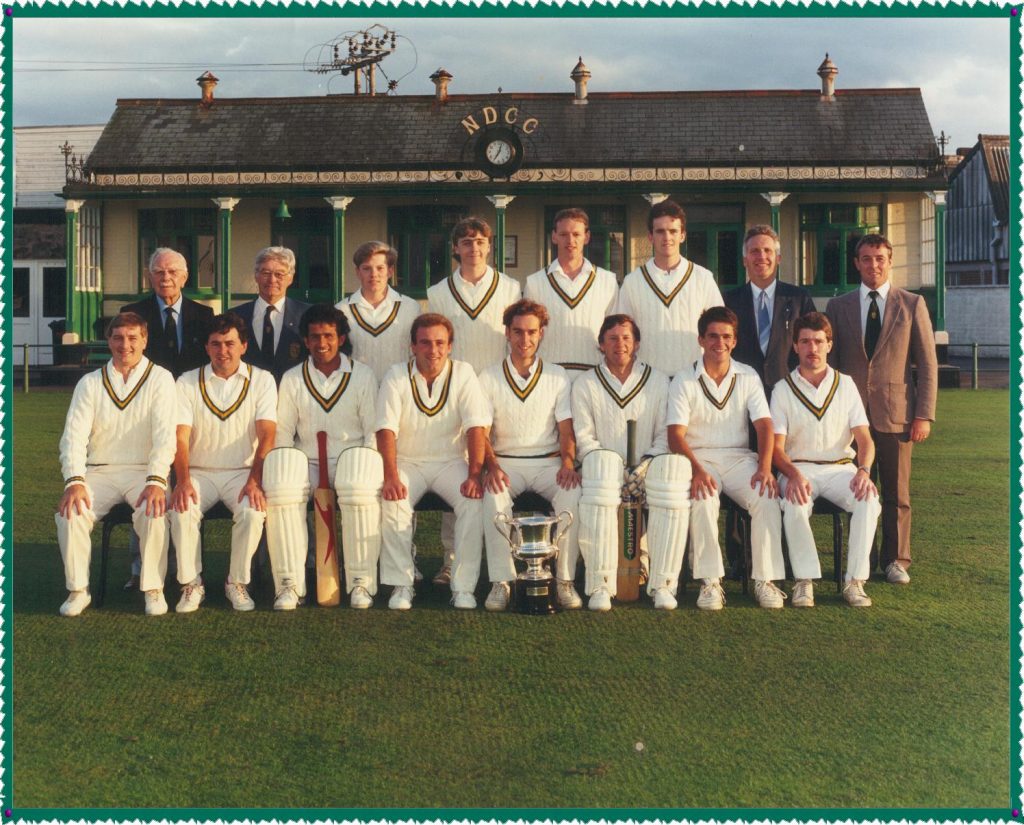 Founded in 1857, North Down Cricket Club is based in Comber on the northern shore of Strangford Lough in County Down, Northern Ireland.
Historically one of the most successful clubs in the country, there are currently four men's teams, two ladies teams and a thriving youth section.
The club has had three 'Golden Eras' of success for the 1stXI, the late 1800's, between the wars and more recently from 1999 - 2011 when the Senior League and Senior Challenge Cup were won a combined 16 times.
The playing facilities at The Green, named as such as it was historically the bleaching green for the town's flax mill, are widely regarded as some of the best around and the grounds are now the home of the NCU Challenge Cup Final and have hosted numerous representative fixtures in recent seasons.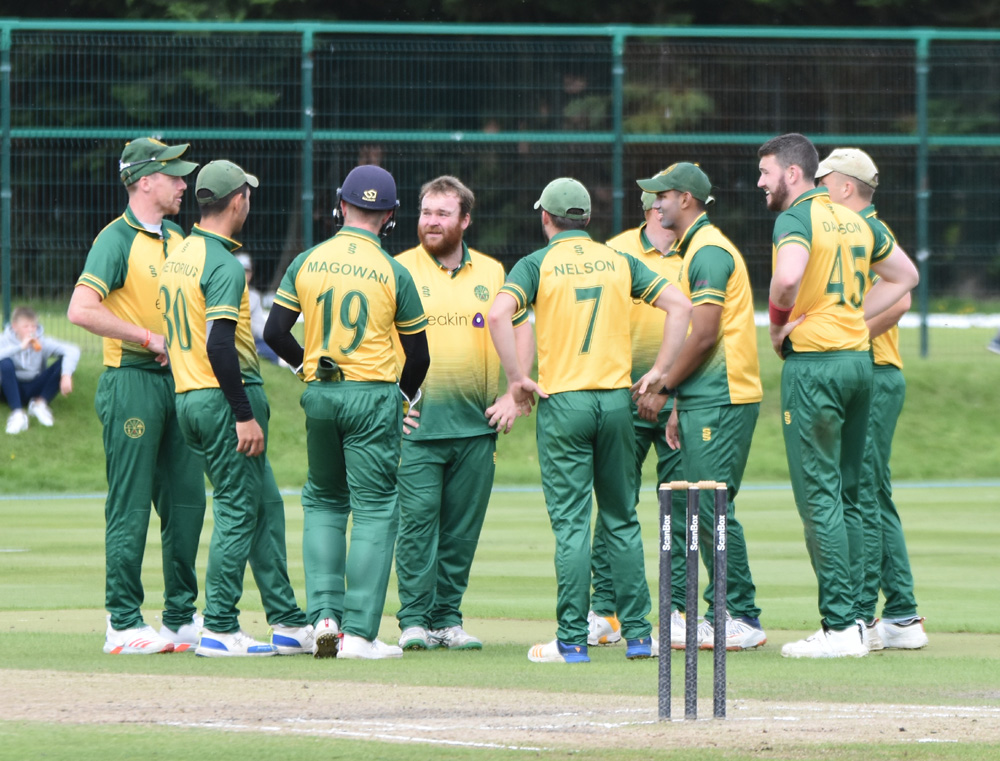 That has included Ireland v New Zealand in 1994 and three games in the ICC Trophy World Cup Qualifying tournament in 2001. More recently Bangladesh played a couple of warm-up T20 games and the Northern Knights have played 3-day, 50 over and T20 home matches since the inter-provincial competition was re-launched.
In the COVID interrupted season of 2020 the 1stXI won the adapted Robinson League Cup Final, on home turf, beating arch rivals Waringstown.
In recent years a ladies section has been successfully integrated into the club which provides the local women and girls the same opportunities as the male players.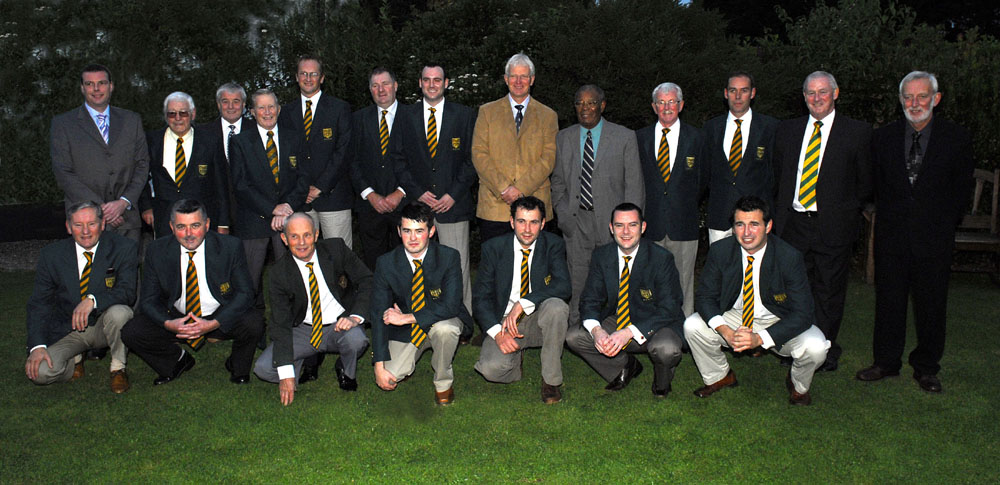 In 2007 the club celebrated it's sesquicentenary, a year in which the 1stXI won the 'double', the Under 13 team won the All-Ireland Cup, and a number of successful events were held throughout the year, all of which was celebrated at a gala event in La Mon hotel at the end of the season.
2021 will see the re-branding of our youth cricket as the North Down Cricket Academy which we hope will see not only the continued enjoyment of the game by the young players, but the next crop of players from within the club challenge to make it to the top of the local club game and beyond!
Enjoy the site and we extend an open invitation to all to visit The Green any time.