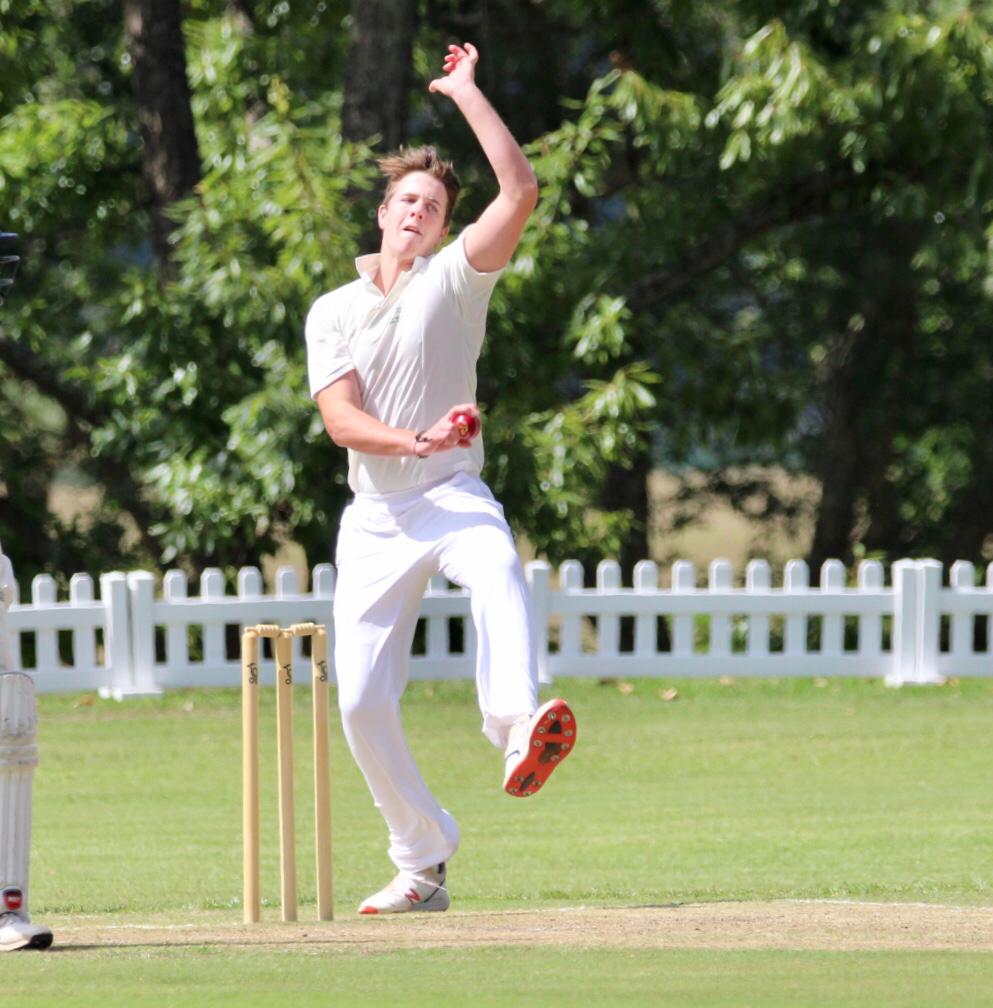 Tom Mayes is a 19 year old seam bowler from South Africa, who will be joining us for the 2021 season.
Tom has represented Limpopo Province in youth cricket since the age of 10, most recently at the prestigious Under 19 Khaya Majola competition last year, were he was second leading wicket taker.
This form saw him selected to represent the South African Schools Colts XI and subsequently the Titans 'Cubs' this year, while he is currently enrolled at the SSE Titans Academy in Pretoria as well as playing for the Pretoria High School Old Boys club.
Tom's family on his father's side are from Dublin so he is using his Irish passport to achieve his goal of gaining experience playing and coaching overseas.
Daniel Hancock at Club Vitae Cricket Agency was instrumental in getting the deal done so we would like to thank him, and we look forward to welcoming Tom to The Green in April.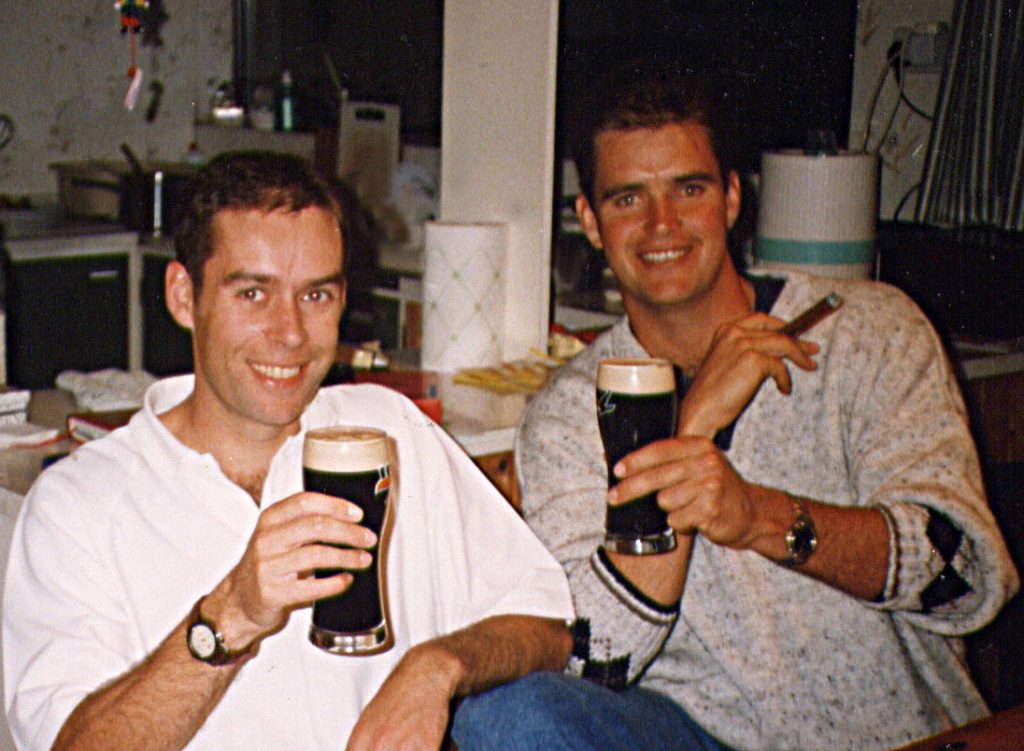 In what was an interesting 'twist of fate', when we were doing some research on Tom the email address we were given for a reference, the master in charge of cricket at St Alban's College and the coach of the Titans Cubs team was gregjsmith@ - none other than our overseas player from 1997, former Titans and Nottinghamshire left arm quick Greg Smith!
Greg confirmed that we are getting a talented and hard-working young player who we hope will be a great asset to the club next summer.