It wasn't to be for either the men or ladies in the finals of the NCU Senior Challenge Cups, sponsored by our friends Gallagher Insurance.
The weather was the main topic of conversation in the run up to the men's decider which was against CIYMS at The Green. As usual, we pulled out all the stops and although on the day the rain threatened, The Green was immaculate both inside and outside the rope and the committee would like to thank all those who played their part.
Unfortunately on the field it was a difficult day for our 1sts, playing in the final for the first time since 2012.
Although we didn't bowl badly, silly mistakes and uncharacteristic sloppiness let the scoreboard get away from us a bit, and chasing 270 under pressure was always a big ask.
And so it proved - the skipper being run out early set the tone for a run chase that never got started and we were well beaten on the day.
Hopefully a step forward though and next time we'll be better equipped for the experience.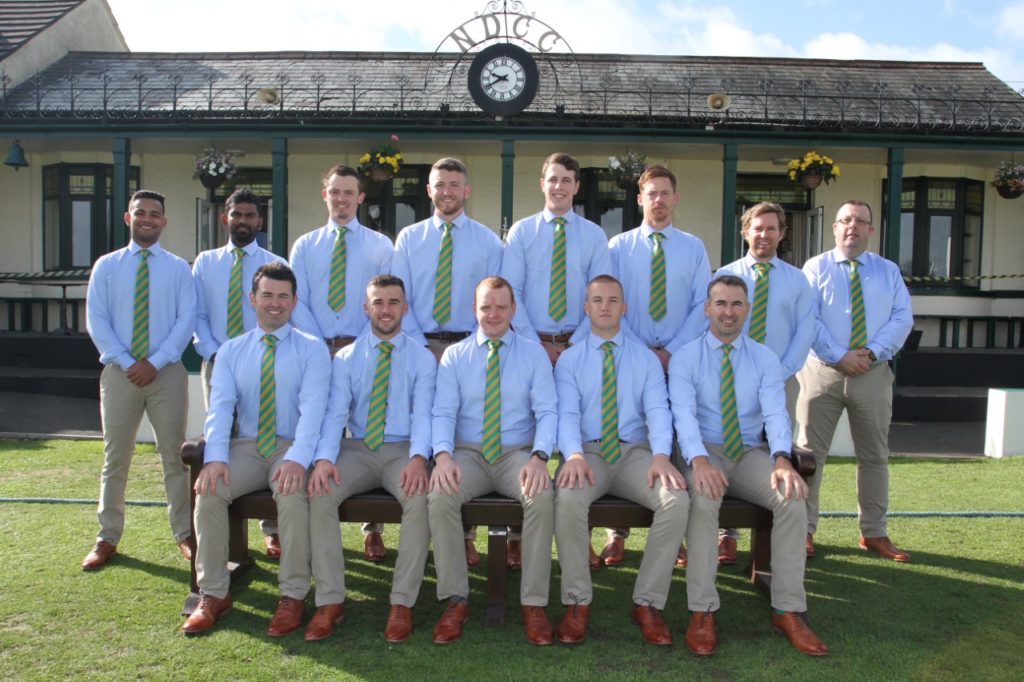 The ladies final was at a sun drenched Lawn on Sunday and Staci Maxwell and her troops were up against favourite's CSNI.
Having inserted the opposition and got them 5 down for 50 odd the game was really on, but a late innings recovery took CSNI to a respectable 116 in the allotted 20 overs.
The North Down reply struggled to get any early momentum and by the time we picked up the pace later on the run rate had just got too high, CSNI winning in the end by 20 odd runs.