The club are delighted to welcome on board new wicketkeeper/batsman Aniruddha Chore.
Hailing from Nagpur in India, Aniruddha joins us via a spell in Oman, where he was based courtesy of his wife's job with Citibank.
He has First Class experience having represented Vidarbha in the prestigious Ranji Trophy and was more recently included in the Oman 'A' squad before departing the Middle East and arriving in Ulster late last summer.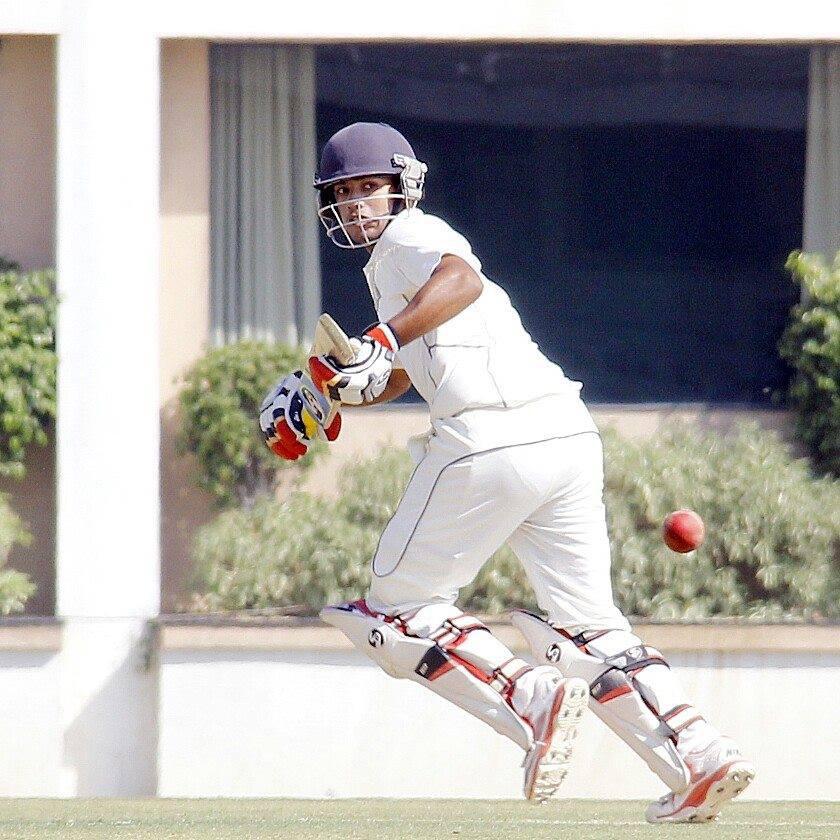 Anniruddha has already been to The Green and was thoroughly impressed with the ground, even though it was in the middle of winter, and is looking forward to the new season.
Having seen his plans to return to India this month for his brother's wedding cancelled due to COVID19, he will no doubt be keen to get going when restrictions are lifted and he can begin his role as a player/coach with the 1stXI and our youth program.
I'm sure a warm welcome will be extended to Anniruddha and his wife when cricket resumes at The Green in April.