Rarely in our 165 year history has there been so much going on around the club. In recent weeks we have been undergoing a major internal refurb and hosted a hugely successful Cricket Ireland T20 Weekend, over the winter we laid new pitches, last week our new electronic scoreboard was installed, our next home game will be live streamed*, the new driveway gates are due this month, new practice netting for the entire cage is being installed, the list seems endless!
All this of course while we go about our usual business of playing, coaching, fundraising etc etc.
Last weekend we hosted the latest version of our fantastic Beer & Cider festivals, an event that is now a really family friendly day entertaining the whole community whilst raising valuable funds.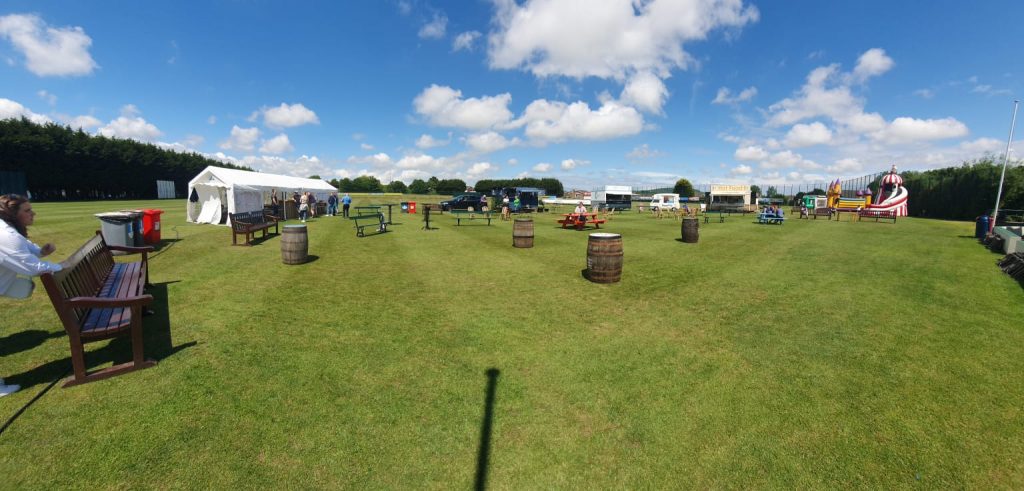 Sadly, it was highlight of the weekend as results and performances on the field failed to live up to those off it.
The 1stXI exited the Challenge Cup and surrendered 4 valuable league points with under-par batting performances that leave more questions than answers. The ladies' and junior teams didn't fare much better and it was left to the Under 11s on Monday night to restore some pride with a nail-biting victory against CSNI, well done to them!
*subject to equipment being delivered on time!