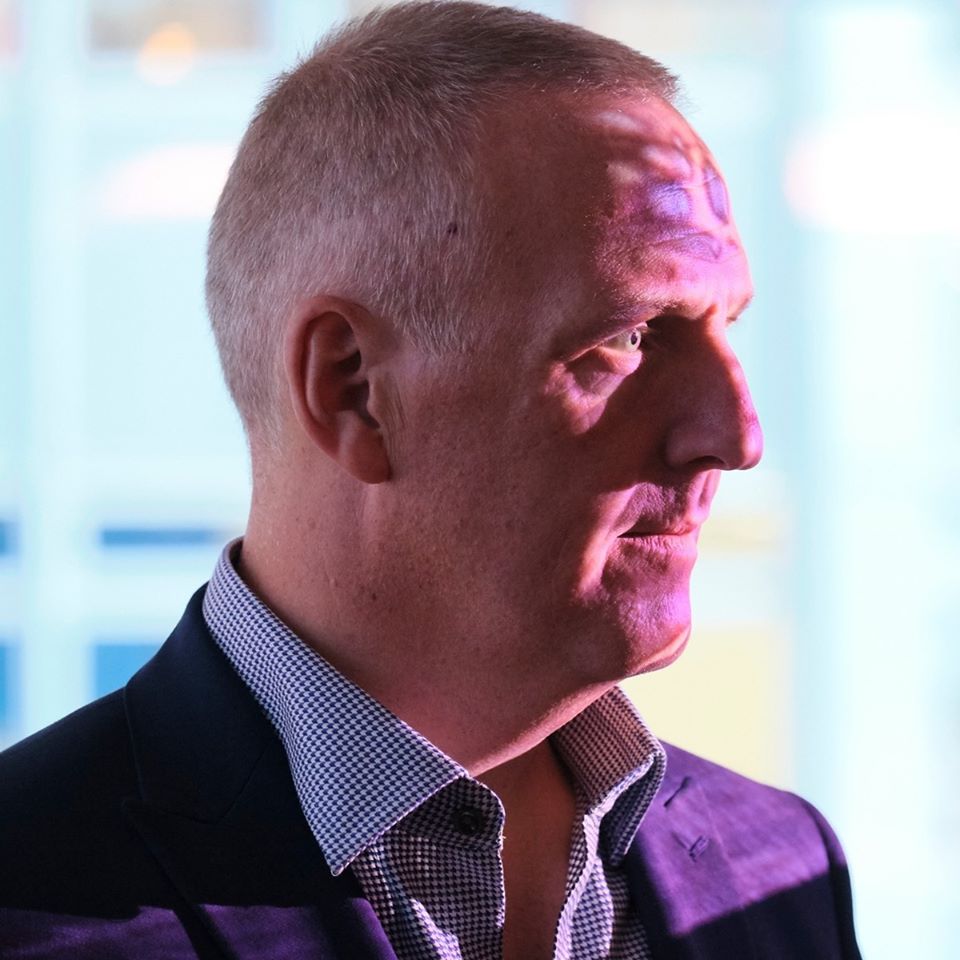 Eakin's major sponsorship of the club has reached a milestone in 2021 as this is the tenth year of our partnership. The club are indebted to Jeremy and all at Eakin for their continued support.
This is what Jeremy had to say:
"2021 marks 10 years of Eakin Group's partnership with North Down Cricket Club. During that time the club has continued to thrive and stay a strong and relevant part of the Comber community despite changing lifestyles and demands on peoples' time. However, lately much has changed in the world around us due to the covid pandemic. Thankfully as vaccination rates are high in N Ireland, players are participating in a near full season of cricket so spectators and loyal fans can again enjoy and critique from the sidelines.
Here at the Eakin Group we have also experienced change in the last year as we have acquired Armstrong Medical in Coleraine. This means we are now actively manufacturing and supplying respiratory care products to the NHS and further afield – part of our commitment to supporting those in critical care during the pandemic and beyond. We are committed to better health and care globally and to providing employment opportunities within Northern Ireland.
On behalf of the Eakin Group, I would like to wish North Down Cricket Club well for the season and to all players and fans, please stay safe and healthy."
Jeremy Eakin