The 'cup' Saturday in May has been a problematic one in recent seasons, with all four teams out in one day providing a selection headache down the club.
No fewer than 18 player were unavailable on Saturday past but it is a credit to the growing junior club that we still fielded four competitive teams which included players from right across the age spectrum!
Stalwarts Dean McDonald, Davy Napier and Billy Dale took a 4thXI which included a vast majority youth players to Banford Green were they came up 12 runs short against Donacloney Mill 4ths - Thomas Vidamour once again the standout player.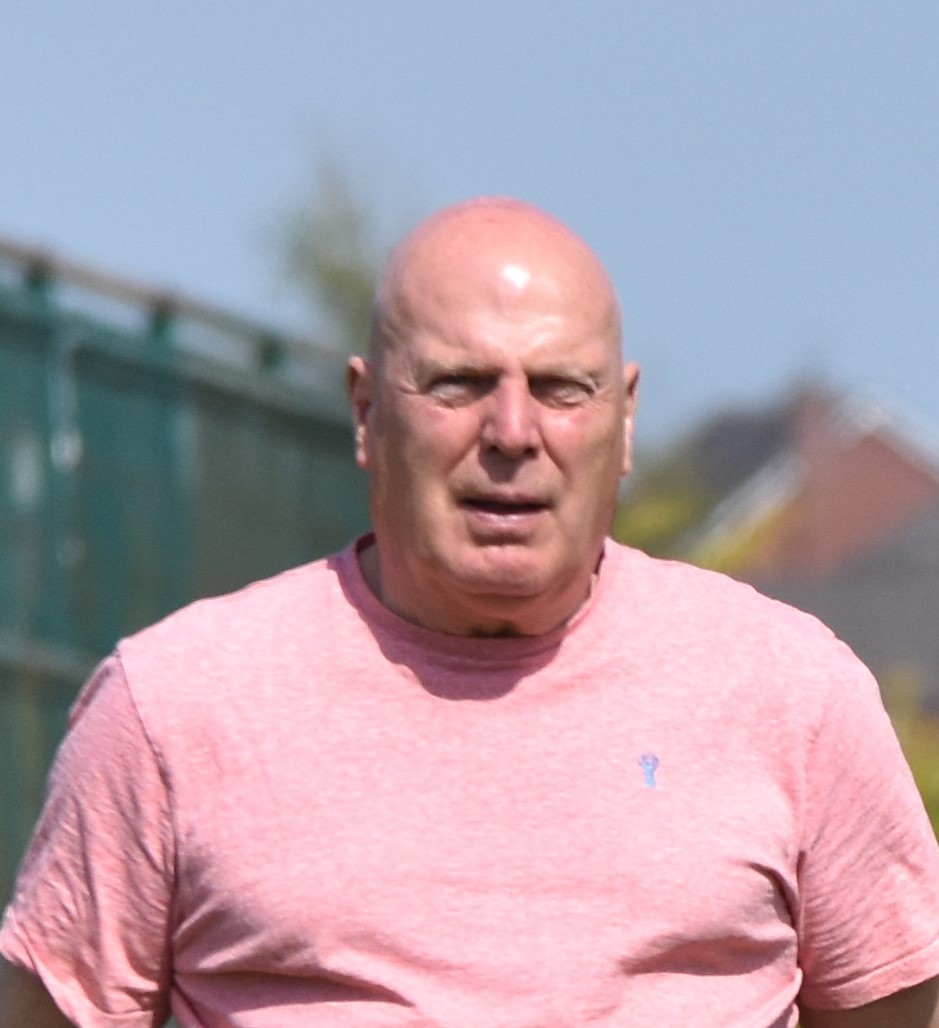 Whilst across in Donacloney the 2nds had a disappointing loss in the Junior Cup, where batting woes once again proved costly as the 111 posted proved insufficient to Martin Moreland's men.
The 3rds had a straightforward victory against Holywood 2nds at Seapark in the Lindsay Minor Cup - 3 wickets for Aadi Maini followed up by a quickfire 47 for Lewis Dugan that raced the team into the second round.
At The Green, the 1sts v Brigade was touted by some as 'match of the round' in the Irish Senior Cup but it turned out to be anything but, as the home side trounced the visitors by 10 wickets in a one-sided encounter. Skipper Ally Shields was the MOM with a five wicket haul and then an unbeaten 77 with the bat.
So two wins from four, a mixed bag!
The club teams take a break this weekend as the Cricket Ireland Interprovincial T20 Festival comes to The Green, there are two matches scheduled for each day Friday, Saturday and Sunday.